Brian Batt is a self-proclaimed elearningfreak that works as a Engineering Manager at Articulate.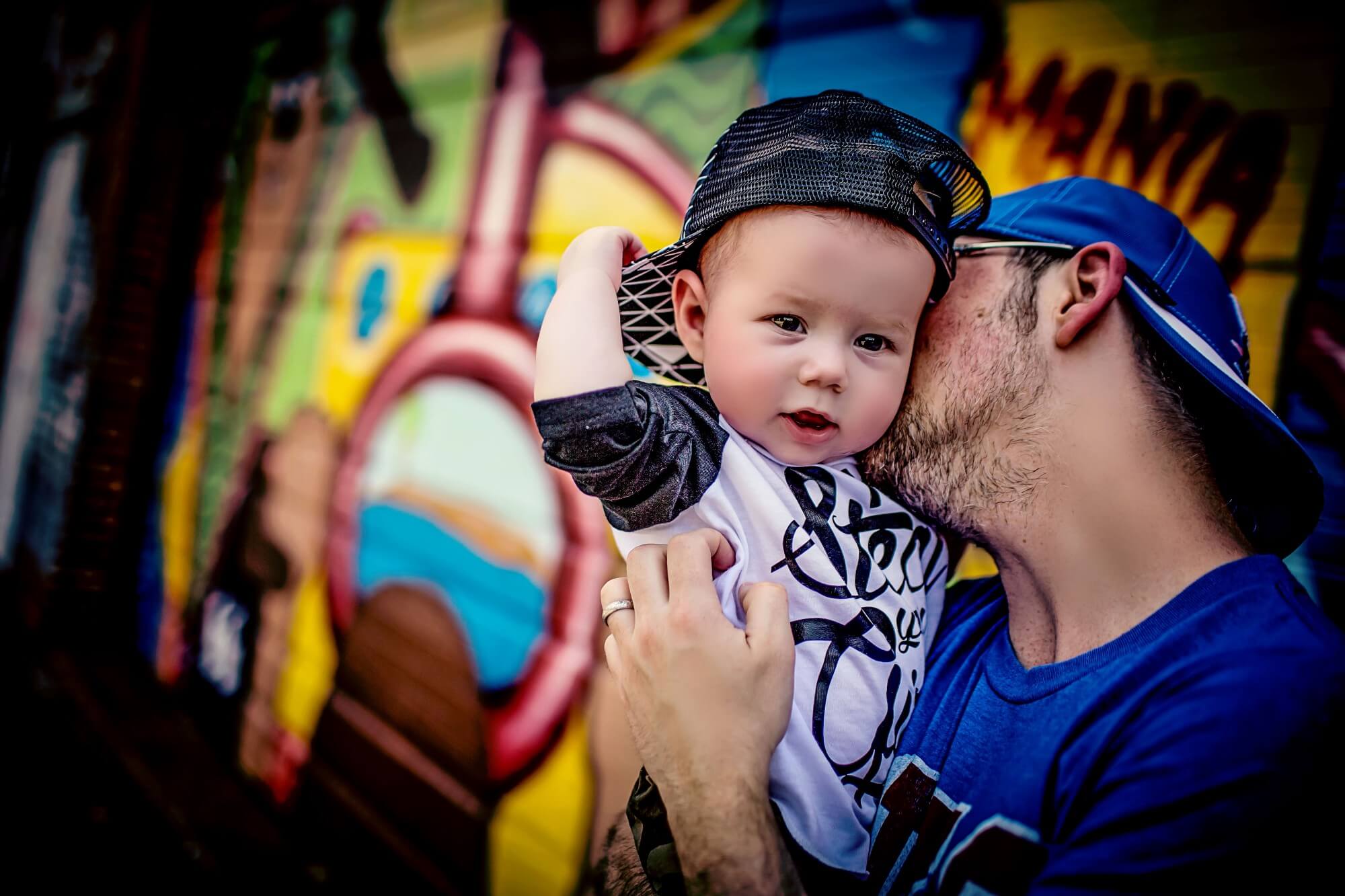 Like most instructional designers, he joined the elearning world in 2006 only after discovering the Articulate software. After spending over a year customizing Moodle 1.5 for deployment for his then-employer, he realized that elearning was much more than just a career…it was a passion. Articulate hired Brian in October of 2008.
He graduated from Baker College in December of 2008 with a Bachelor's degree in Web Development. He currently resides in Oklahoma with his wife Stephanie and sons Everett and Ezra.
You can find him on twitter, LinkedIn, Medium, and the Articulate forums.
(Note: This website is independent of Articulate Global, Inc., and is not authorized by, endorsed by, sponsored by, affiliated with, or otherwise approved by Articulate Global, Inc.)